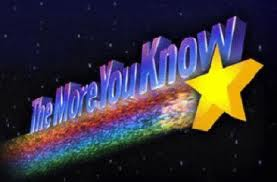 A year ago my endocrinologist told me to limit my use of plastic containers because they leach estrogen like chemicals into food. At the time I thought that she was only referring to BPA. For reasons that I don't quite remember I decided to buy a boatload of Pyrex glass containers instead of BPA-free plastic.  I'm glad that I did because evidently, those estrogen like chemicals are in all types of plastic, not just those with BPA.
Read Chris Kresser's article for more information on why estrogen like chemicals are bad for your health, not just BPA specifically.
Just simple contact with plastic can transfer the chemicals. Moisture and heat (e.g. from the microwave or dishwasher) pretty much guarantee that the chemicals are released.
While it's terribly convenient to use plastic wrap when heating up food, I think I'm going to cut that out and stop using plastic ziptop bags too. I feel wasteful anyway whenever I use them and this is the kick in the pants I needed to get rid of them completely.